WELCOME TO
CAMPING ROYAL
A DREAM BETWEEN LAKE AND MOUNTAIN
Sroll To Bottom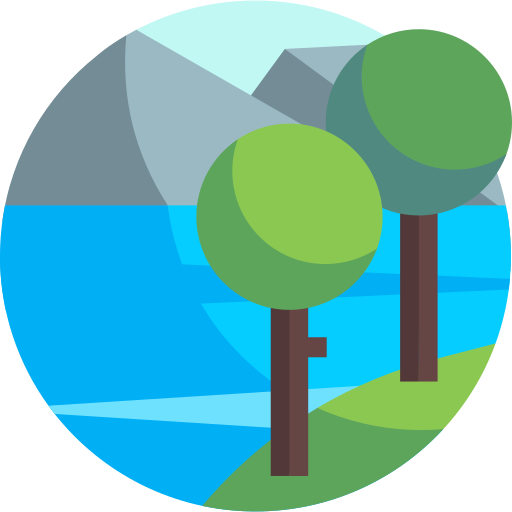 Atmospheres & Landscapes
From beautiful Lake Orta to the larger Lake Maggiore of Islands Borremee. From snow-capped peaks of Mottarone to the falls of Toce.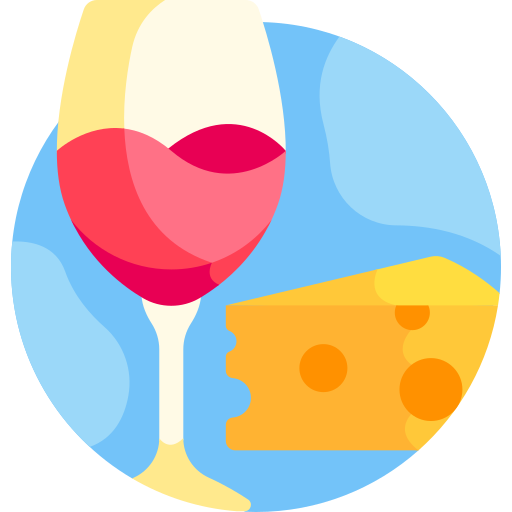 Gastronomy & Lifestyle
Find out the rich flavors, the shows, events
and spas throughout the area that will make your holiday unforgettable.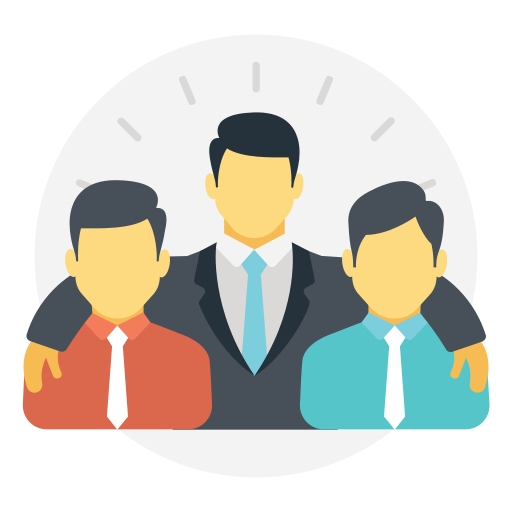 Friendliness & Efficiency
Our major commitment is not just to entertain you in a complete and cured structure, but also to take care of you with the utmost of attention and availability.
Discover
the Camping
Services
Your Holiday
Place your tent, park your caravan, placed in Mobile Home and then splash around in our brand new swimming pool! For those who prefer a more intimate atmosphere to the crowded lake beaches the Camping Royal's pool is so refreshing.
Besides the beautiful pool Camping Royal provides the indispensable Internet access, a play ground for kids, the halls of the "Rustic" in which to meet and enjoy a snack, a well-stocked food shop, a group of animation will brighten your evenings, outdoor field Soccer and Volleyball, efficient and clean Restrooms with laundry service.
The entire staff of Camping Royal is ready and willing to make your holiday special and relaxing with care and maintenance of the entire structure.